Plants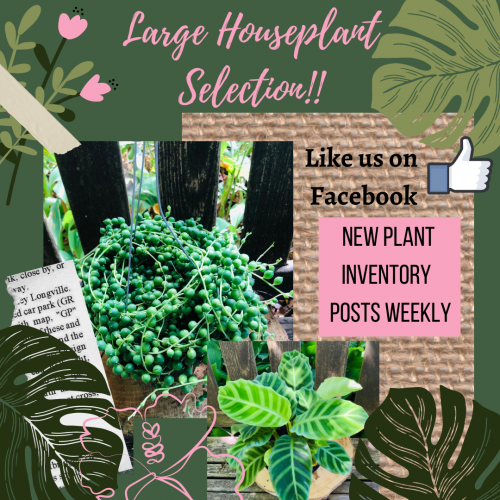 Looking for a gift for someone who has everything? Why not a new compaignion, a living breathing house plant? Not only do they provide fresh air, they are beautiful to look at and can be long-lasting members of any family. Need to add color to your home decor? Stop by Every Bloomin' Thing for the best selection of indoor house plants around.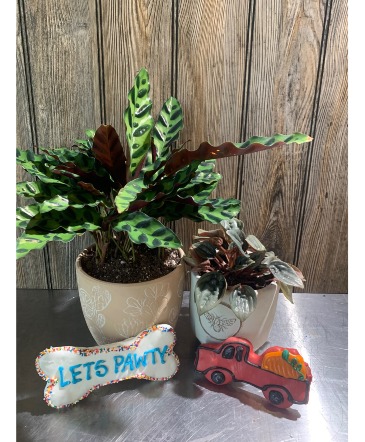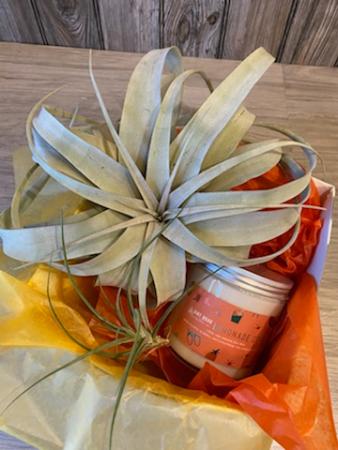 Under the Sun
Plant bundle
A funky plant that doesn't require any soil and is very easy care. Each bundle comes with a large and medium sized air plant and a summer scented candle made by Dirt Road Candle Company. A great gift for anyone who can't escape the bitter cold but dreams of the tropics and salty sea breezes!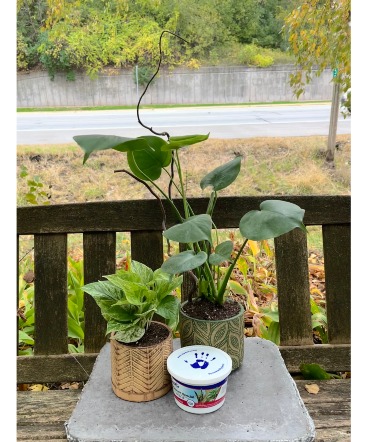 New Plant Parent
plant bundle
Know any one who is itching to become a plant parent? Is there a better way to beat these gray Iowa days than to start working on your green thumb indoors? This plant bundle features two low light easy care plants potted in organic potting soil that is made in West Branch at Beautiful Land Products. Each plant will have a custom care tag offering plenty of instruction, and we include a tub of granular house plant fertilizer to help ensure long term success.